Adidas Runs to E-commerce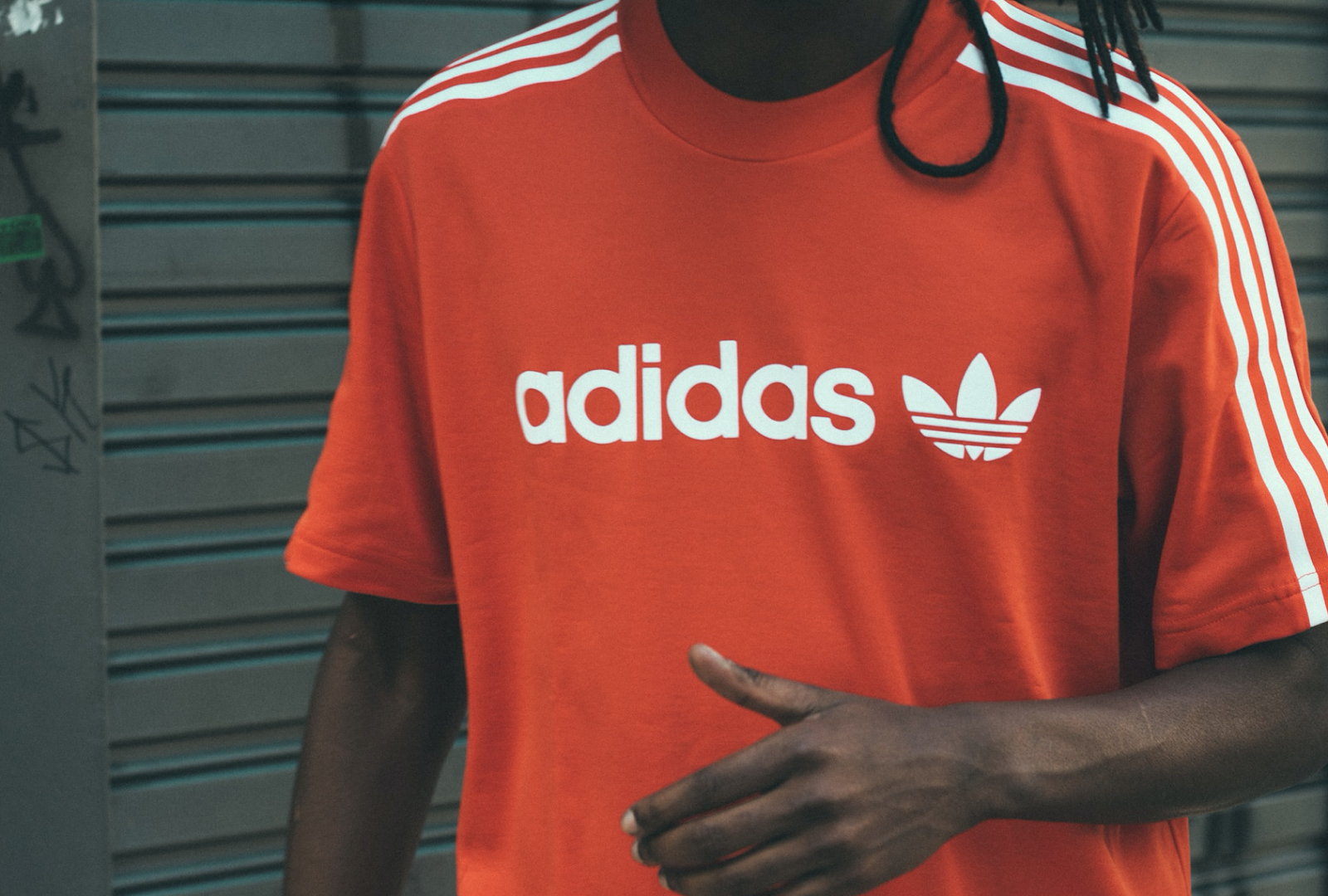 The key to surfing is catching the wave before it breaks. And the same goes for the next wave in business...
You don't want to wait till the concert sells out to buy tickets, or you'll pay the price.
I've always been a big believer in staying ahead of the curve. I got into online education when people thought it was crazy. I started FarmersCart, before getting groceries delivered to your door was a thing.
And I clearly got into the retail e-comm game at the right time with Dressbarn….
And now the big fish are following suit by doubling down on e-commerce.
If you keep waiting on what the big brands are going to do, you'll be too late.
I've been telling you to pivot to e-commerce, before anyone knew that COVID-19 even existed.
Big brick and mortar brands can no longer rest on their reputations--their foundation is crumbling.
Check out Adidas
. Yeezy can't save them, but e-comm might. They lost $5 billion in sales in the first quarter of 2020, so they're going all in on their online efforts in the hopes of a rebound.
Their new business model is laser focused on digital acceleration.
In fact, their new plan is straight out of my playbook: a nice discount code, a little CSR donation, 90-day returns, and free shipping...check, check, check, and check...or, rather, stripes. .
The lesson: even in what feels like a business apocalypse, there's opportunity.
-Tai Lopez